WELCOME
To The Official Web Site Of The
Atlantic Public Purchasing Association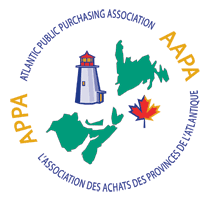 The spring conference will
be in Moncton NB
May 27 to 29, 2020 !
Registration and course selection details are being finalized.
Stay tuned for updates and registration packages.
Please take your time to browse our web site using the navigation menu to the left.