WELCOME
To The Official Web Site Of The
Atlantic Public Purchasing Association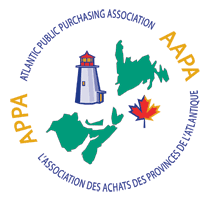 The spring conference will
be in Truro NS
May 21 to 23, 2019 !
Registration is now open !
Registration packages can be downloaded here here with all the details.
Please take your time to browse our web site using the navigation menu to the left.